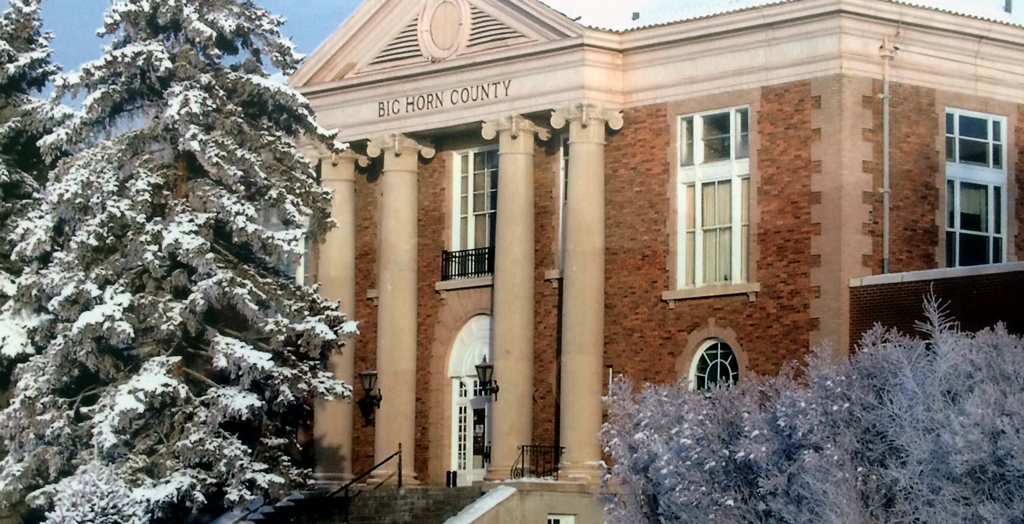 The county clerk's office is mandated by statute to provide a variety of services to the citizens of Big Horn County. Our goal is to provide these services in the most efficient, cost-effective manner possible. The county clerk is clerk to the board of county commissioners. Our services include: vehicle titles, security agreements, elections, marriages, fixed assets, insurance, budget, land records and liquor licenses. The Clerk also administers the applications and maintains the records for the various liquor license or malt beverage holders in Big Horn County.
Click to Download Clerk's office Fee Schedule
The Big Horn County accounts payable and payroll office is a division of the Big Horn County Clerk's Office. Along with the clerk, the office has two employees performing a variety of financial functions. such as: tax reporting, accounts payable, accounts receivable and payroll. We interface with all county departments, agencies, employees, and vendors.
Office Hours: Monday - Friday, 8:00 a.m. - 5:00 p.m.
Our intent, in providing this information, is to cover the most frequently asked questions as they pertain to the duties of this office.
As you look through the various topics, should you not find the answer, please feel free to get in touch by using our e-mail address or any of the other contact information.
Clerk to the Board of Commissioners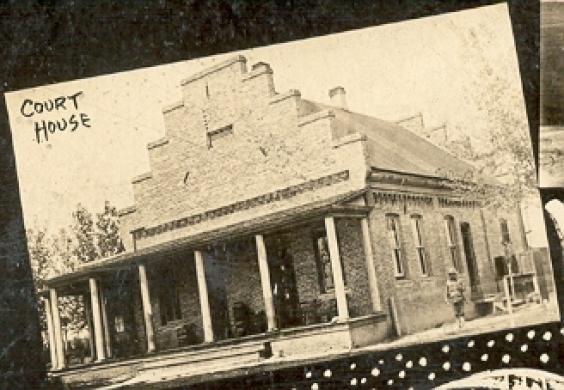 The County Clerk serves as the clerk to the Board of Commissioners of Big Horn County. The Clerk prepares agendas and distributes the minutes from all meetings held by the Commissioners. Anyone wishing to be on the agenda should call for an appointment time. Agendas are updated up to 5:00 p.m. on the Monday immediately preceding the regular session.
The Commissioners meet in regular session on the first Tuesday and Wednesday of each month, as well as on the third Tuesday. All meetings are held in the Commissioners Chambers in the Courthouse and begin at 9:00 a.m. unless otherwise advertised.
All of the minutes are available for research by accessing the Commissioners Journals located in the Clerk's Office. Currently, they are not scanned into a database, nor are they available on microfilm.
Payroll, Budget, Accounting and Personnel
The County Clerk serves as the Chief Budget Officer for the County, and staff members assist in tasks related to accounting, payroll, fixed assets, and accounts receivable (for those accounts not covered by the County Treasurer). All tasks are done in accordance with Generally Accepted Accounting Principles (WSS 16-4-120(c)).
Prior year's budgets are available in detail or by summary. Persons wishing copies must pay the rate determined by the county clerk.